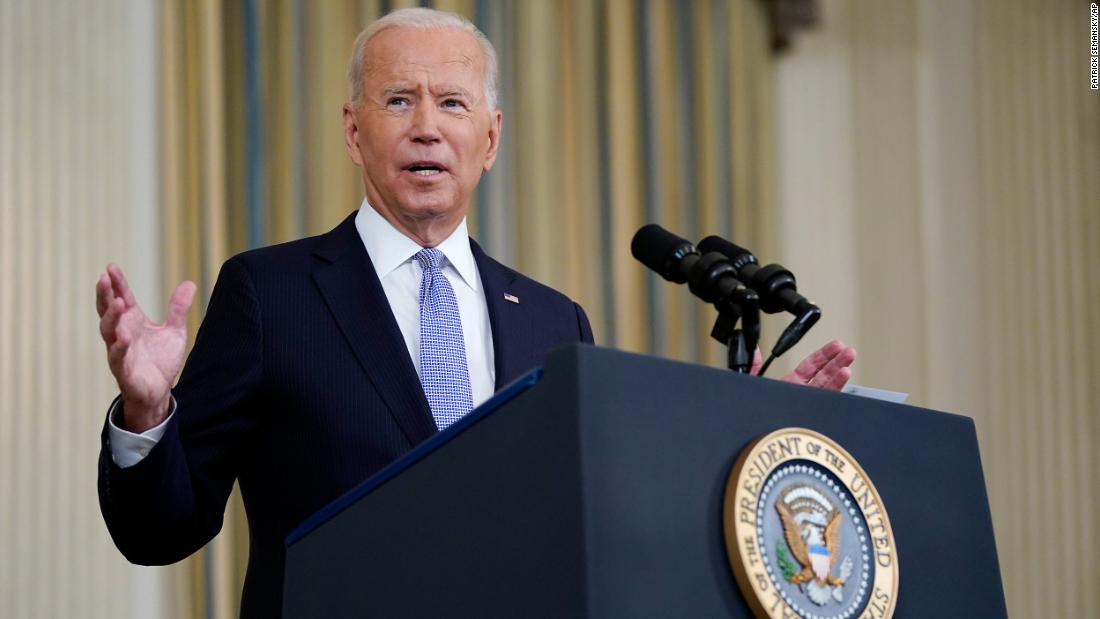 President Biden is set to receive a Covid-19 booster shot soon as he looks to continue to promote vaccinations across the country.
Vaccine advisers to the US Centers for Disease Control and Prevention argued long and hard Thursday before endorsing giving booster doses of Pfizer's Covid-19 vaccine to people 65 and older, long-term care facility residents and certain people with underlying conditions.
However, the advisers voted against recommending a booster dose for people whose jobs or situations put them at high risk of vaccine breakthrough infection — rejecting part of the US Food and Drug Administration's emergency use authorization.
The FDA on Wednesday had authorized giving boosters to people 65 and older and those at higher risk of severe disease and death, as well as people such as health care workers at higher risk of breakthrough infections because of their work.
What could happen next: Third doses are already approved and recommended for some people who are immunocompromised and at high risk of severe disease from Covid-19.
The FDA's EUA only covered Pfizer's vaccine, with boosters going to those who got their first two doses of Pfizer/BioNtech vaccine at least six months ago. The FDA has not decided on Moderna's application for booster authorization, and Johnson & Johnson has not yet applied.
Dr. Peter Marks, who heads the FDA's vaccine branch, the Center for Biologics Evaluation and Research, said there is no precise timeline yet for those vaccines.
"I think we understand at FDA the relative urgency here of trying to have a solution for anyone who's been vaccinated with any of the authorized or approved vaccines," Marks told the meeting.
"I can tell you that we will proceed with all due urgency to try to get there as rapidly as possible working with the various vaccine sponsors."
View original article here Source