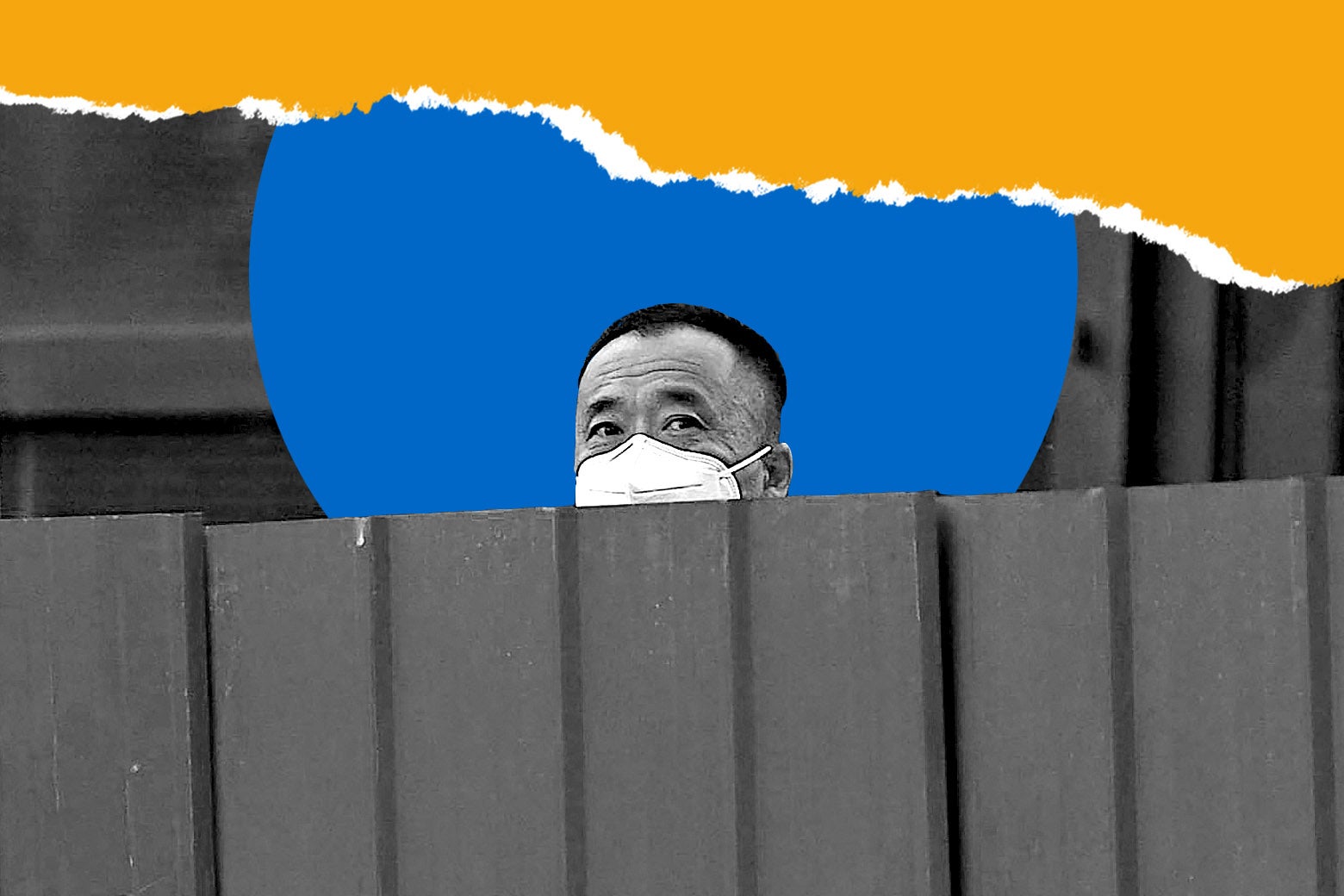 Episode Notes
When China first instituted its zero-COVID policy, it was a success: as other countries struggled with soaring infection rates and overburdened hospitals, life for many Chinese citizens began to look normal again within months—so long as they weren't infected. But the omicron variant changed the game. Now, people are speaking out against draconian lockdown measures they say are inappropriate to face the current level of threat.
How did zero-COVID evolve from being the most effective virus prevention strategy in the world to a disproportionate and punitive system? And how has that evolution expanded state control?
Guest: Dake Kang, journalist in the Beijing bureau of the Associated Press.
If you enjoy this show, please consider signing up for Slate Plus. Slate Plus members get benefits like zero ads on any Slate podcast, bonus episodes of shows like Slow Burn and Dear Prudence—and you'll be supporting the work we do here on What Next. Sign up now at slate.com/whatnextplus to help support our work.
Podcast production by Mary Wilson, Elena Schwartz, Carmel Delshad, Anna Rubanova and Sam Kim.
View original article here Source