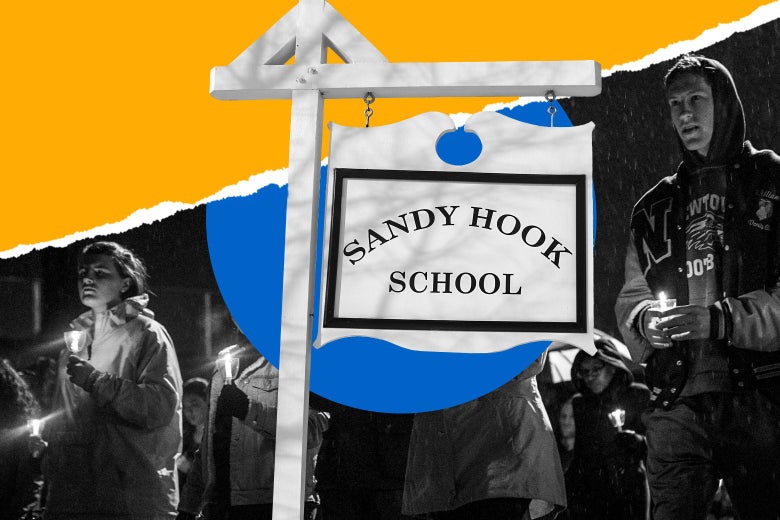 Episode Notes
Last week, the Remington Arms Company reached a $73 million dollar settlement with the families of nine victims killed in the 2012 Sandy Hook massacre—the largest payout by a gun manufacturer in a mass shooting case.
Federal law protects manufacturers from a broad swath of liability in civilian shootings, so the families' legal team took an interesting tack: they sued under Connecticut's consumer protection laws and exposed the reckless way Remington marketed their weapons.
Guest: @NicoleHockley is co-founder and CEO of Sandy Hook Promise Foundation.
If you enjoy this show, please consider signing up for Slate Plus. Slate Plus members get benefits like zero ads on any Slate podcast, bonus episodes of shows like Slow Burn and Dear Prudence—and you'll be supporting the work we do here on What Next. Sign up now at slate.com/whatnextplus to help support our work.
Podcast production by Mary Wilson, Danielle Hewitt, Elena Schwartz, and Carmel Delshad.
View original article here Source