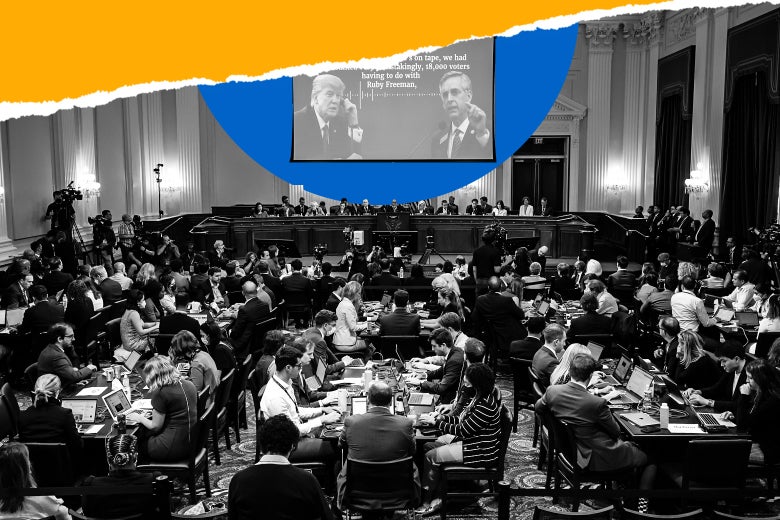 Episode Notes
The third week of the House of Representatives investigation into the Jan. 6 riot is focusing on the weeks-long pressure campaign waged by Trump and his allies. Individuals around the country were harassed by Trump loyalists in order to change the election outcome. Trump's "stochastic terrorism" campaign set the stage for what would happen at the capitol come January.
Guest: Ben Mathis-Lilley, Slate senior writer
If you enjoy this show, please consider signing up for Slate Plus. Slate Plus members get benefits like zero ads on any Slate podcast, bonus episodes of shows like Slow Burn and Dear Prudence—and you'll be supporting the work we do here on What Next. Sign up now at slate.com/whatnextplus to help support our work.
Produced by Elena Schwartz, Carmel Delshad, and Mary Wilson, with help from Anna Rubanova and Jared Downing.
View original article here Source