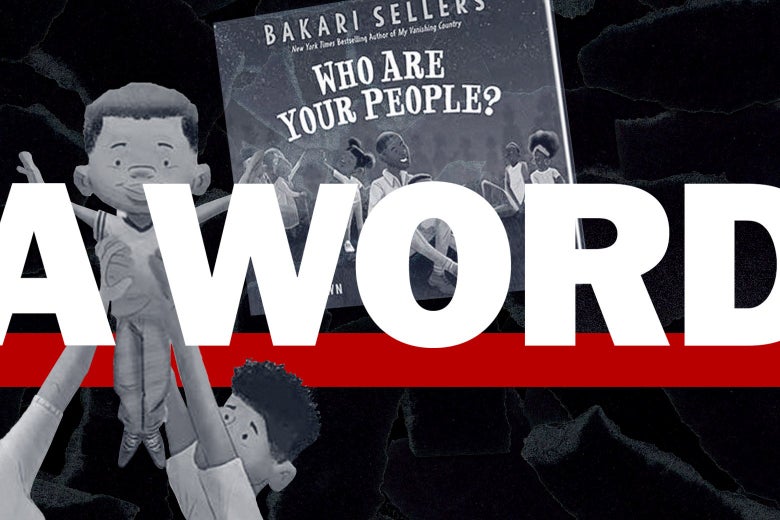 Episode Notes
Searching for truthful versions of Black history can be tough, especially as honest lessons about racism are caught up in the controversy over Critical Race Theory. In his new book Who Are Your People?, political commentator Bakari Sellers delivers Black history to a generation of kids, something inspired by his own experience as a father. Bakari Sellers joined Jason Johnson on today's episode of A Word to talk about the importance of being truthful about Black history with kids in a way that they can understand.
Guest: Bakari Sellers, political commentator, attorney, and author of the book Who Are Your People?
Podcast production by Jasmine Ellis.
View original article here Source