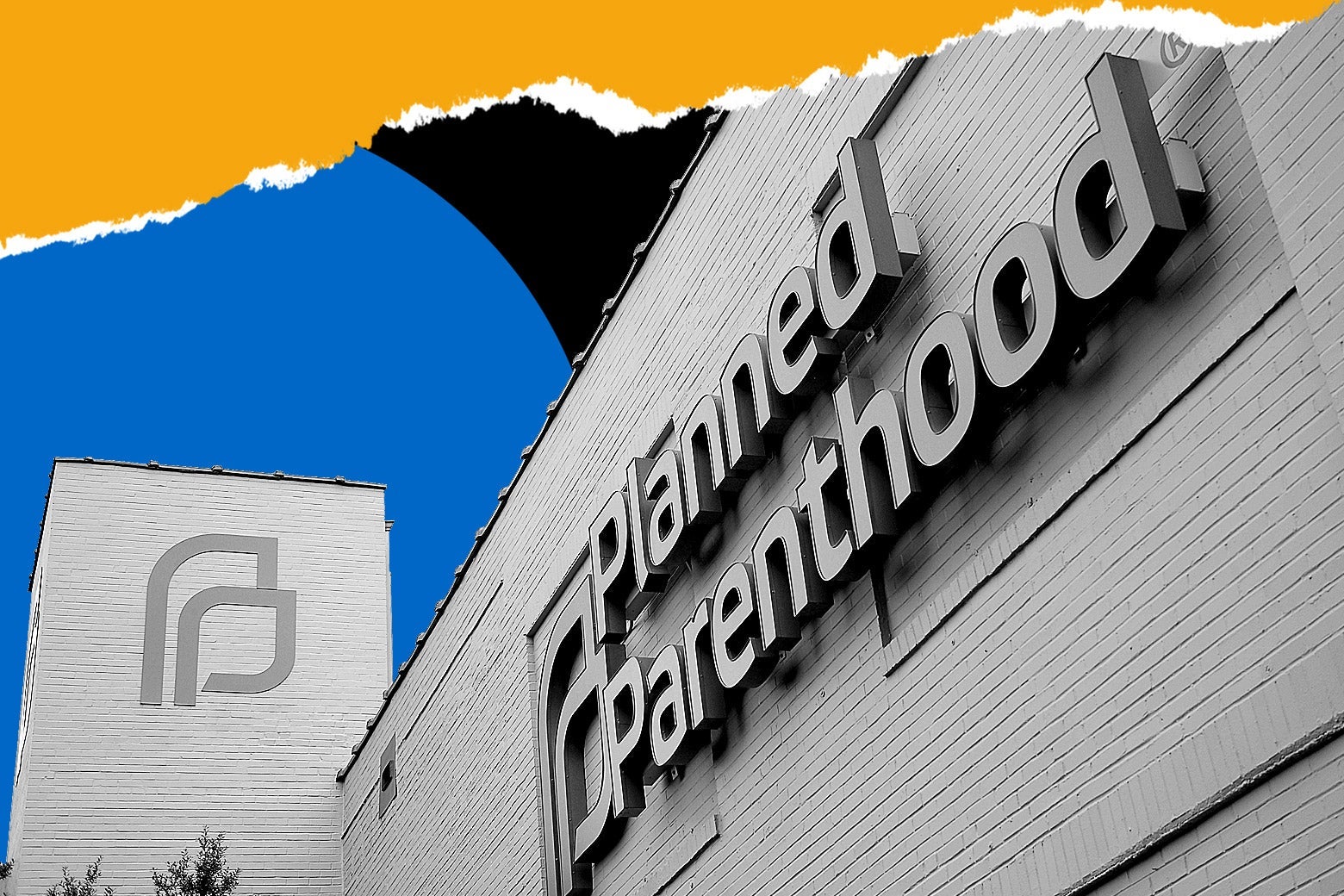 Episode Notes
With Roe v. Wade on the chopping block, abortion access is under fire in states around the country. At Planned Parenthood's Knoxville location, the clinic faced that literally when an arson attack burned the building to the ground. How will providers rebuild when the things they stand for are so threatened?
Guest: Tory Mills, director of community engagement for Planned Parenthood's Knoxville Health Center.
If you enjoy this show, please consider signing up for Slate Plus. Slate Plus members get benefits like zero ads on any Slate podcast, bonus episodes of shows like Slow Burn and Dear Prudence—and you'll be supporting the work we do here on What Next. Sign up now at slate.com/whatnextplus to help support our work.
Podcast production by Mary Wilson, Danielle Hewitt, Elena Schwartz, and Carmel Delshad.
View original article here Source