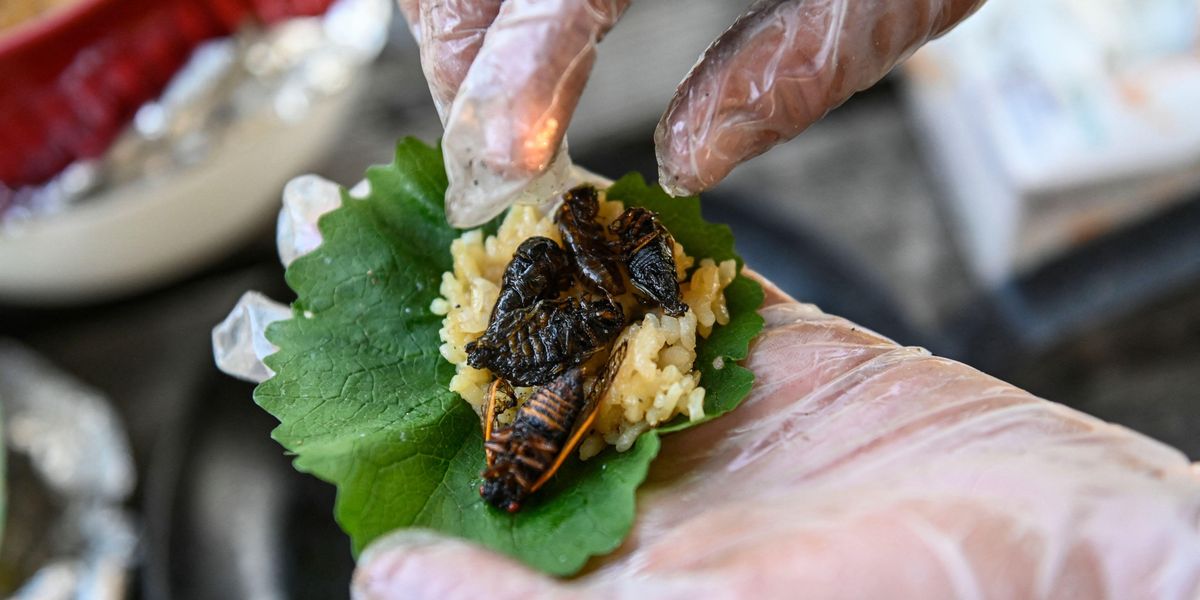 The price of gas keeps climbing, and inflation is a mess. So, how should Americans cope with the rising cost of everything? Pat Gray shared an article from Bloomberg that offers the public a few ridiculous lifestyle changes to help save money.
According to the "brilliant" article, if you earn less than $300k a year and get walloped by inflation, maybe try to: Take the bus, stop buying bulk, and give lentils a try instead of buying meat. And of course, Pat added, don't forget bugs. The UN suggests lots of bugs in your diet, so how about you try eating bugs and meat substitutes like vegetables.
Thank you, Bloomberg, Pat said. "A vegetable is a vegetable, not a meat substitute."
Watch the clip to hear more from this video. Can't watch? Download the podcast here.
Want more from Pat Gray?
To enjoy more of Pat's biting analysis and signature wit as he restores common sense to a senseless world, subscribe to BlazeTV — the largest multi-platform network of voices who love America, defend the Constitution and live the American dream.
View original article here Source