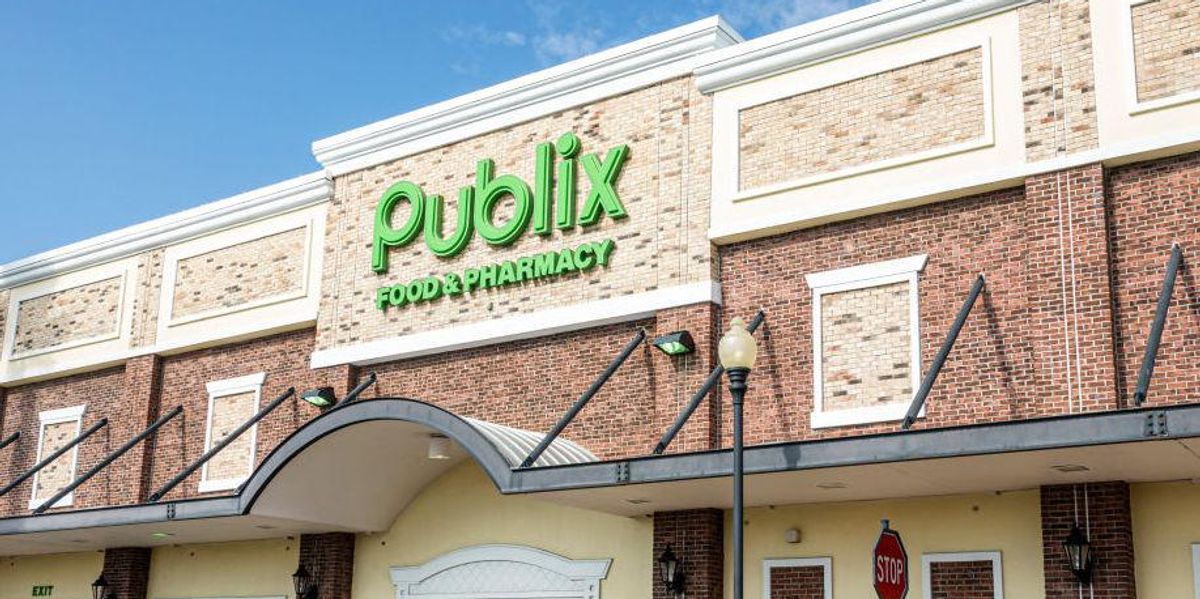 Publix, the Florida-based grocery store, appears to have taken a stance against providing the COVID-19 vaccine to children under age 5.
What are the details?
Last week, the Food and Drug Administration authorized the Moderna and Pfizer-BioNTech COVID-19 vaccines for children ages 6 months to 5 years old.
But a spokesperson for Publix told the Tampa Bay Times on Wednesday that Publix pharmacies will not administer the authorized COVID vaccines to children younger than 5 years old "at this time."
The spokesperson declined to elaborate and said Publix is not releasing an explanation of its decision.
However, a customer service representative for Publix explained on Twitter:
Publix is not administering the COVID vaccine to individuals under 5 years of age at this time. We suggest that customers speak with pediatrician's offices, community health centers, children's hospitals, and public health clinics for availability at this time.
TheBlaze reached out a Publix spokesperson seeking clarification on whether the policy applies just to stores in Florida or if the policy extends to every Publix grocery store. The representative did not immediately respond.
What is the background?
Florida's state government, including Gov. Ron DeSantis (R) and state Florida Surgeon General Joseph Ladapo, have publicly voiced opposition to administering the COVID vaccine to young healthy children.
Against recommendations from the Centers for Disease Control and Prevention, the Florida Department of Health released guidance in March that advised against giving the vaccine to healthy children.
"Based on currently available data, healthy children aged 5 to 17 may not benefit from receiving the currently available COVID-19 vaccine. The Department recommends that children with underlying conditions are the best candidates for the COVID-19 vaccine," the guidance states. "In general, healthy children with no significant underlying health conditions under 16 years old are at little to no risk of severe illness complications from COVID-19."
Last week, DeSantis reaffirmed the state's position.
"I would say we are affirmatively against the Covid vaccine for young kids," he said. "These are the people who have zero risk of getting anything."
View original article here Source