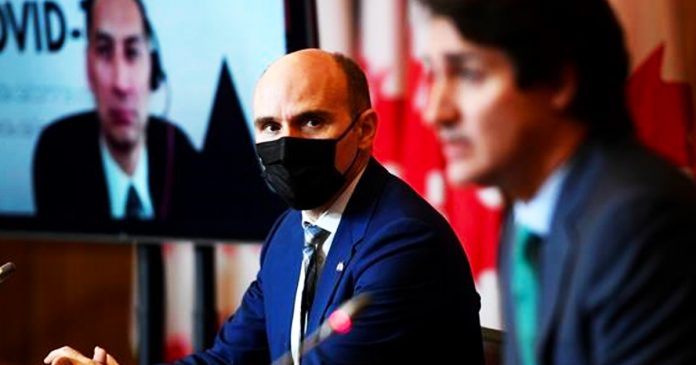 Federal health minister Jean-Yves Duclos announced today that the federal government will ease multiple travel restrictions for vaccinated Canadians.
As of February 28th, 2022, Canadians now have the option of presenting a negative rapid antigen test or a molecular PCR test in order to meet pre-entry requirements. Travellers will no longer be obligated to quarantine while awaiting test results.
Unvaccinated Canadians will still be required to be tested on arrival and a mandatory 14-day quarantine is still in force.
The government is also adjusting its travel health notice and will no longer advise Canadians to only travel for essential purposes.
More to come.
We're asking readers, like you, to make a contribution in support of True North's fact-based, independent journalism.
Unlike the mainstream media, True North isn't getting a government bailout. Instead, we depend on the generosity of Canadians like you.
How can a media outlet be trusted to remain neutral and fair if they're beneficiaries of a government handout? We don't think they can.
This is why independent media in Canada is more important than ever. If you're able, please make a tax-deductible donation to True North today. Thank you so much.
View original article here Source